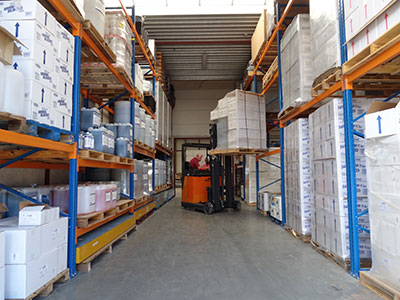 New location
Since July 1st 2015 we moved into our new building in Zoetermeer. Our old warehouse in Stolwijk was getting too small, endangering our ability to deliver from stock.
The new warehouse, also workshop, allows us to store more then 4 times the number of goods, enabling us to supply our customers more varieties and higher quantities with less delivery time. Most of the building is used for stocking Walex deodorizing products (IBC's, barrels and boxes), unassembled toilets, handwash units and urinals. In the workshop the hand wash stations, urinals and toilet cabines are assembled by one, two or three men, depending on the season.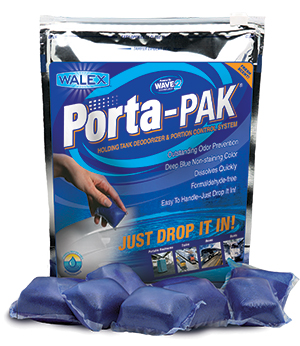 Developing new Products
In order to maintain our position in the market, we're constantly focussed on developing new products to best suit our customers needs. Engineering draftsmen are hired on project basis, to design new products using CAD-designing and 3D printing. Most successful product has been the Pluto3 mobile and stackable urinal, and also the universal hand wash station Obbe, released in June 2013, can already be considered a success.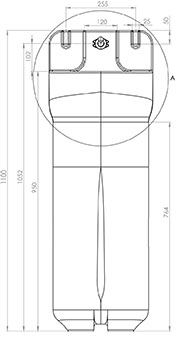 Walex® deodorant products
Atlas is the European distributor of Walex® deodorant products. Walex® Products company, a specialty chemical manufacturer based in North Carolina (USA). Big asset to the factory is the R&D department, developing the highest performing odour control products in the business, supplying rental companies in over 50 countries throughout the world.
From the Olympics in Beijing and Carnaval in Brazil to construction sites in Germany and World Cup soccer matches, Walex' portable toilet additives are leading around the globe in waste treatment and deodorizing products.
Spare Parts
We try to be a one-stop-shop for toilet rental companies, supplying a range of spare parts for portable toilets, mobile urinals,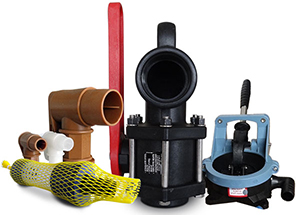 pump trucks etc. Next to the parts we produce ourselves, we also sell replacement parts of PolyPortables, Five Peaks, Whale and other leading brands.